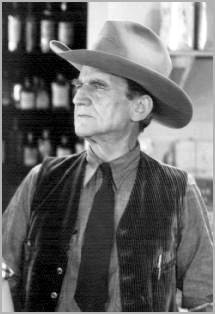 Murdock J. MacQuarrie (1878–1942) American Actor, Writer, Producer and Director.
Brother of actors Albert MacQuarrie, Frank MacQuarrie, George MacQuarrie.

Character actor on both stage and screen.

Veteran of the Spanish-American War.

Brother of George MacQuarrie (actor) and George's wife Clarice (writer). They lived in the same apartment building at 1825 Whitley in Hollywood in the 1930s.
Ad blocker interference detected!
Wikia is a free-to-use site that makes money from advertising. We have a modified experience for viewers using ad blockers

Wikia is not accessible if you've made further modifications. Remove the custom ad blocker rule(s) and the page will load as expected.